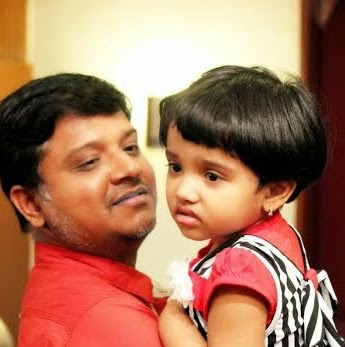 Cite.Co
is a repository of information and resources created by industry seniors and experts sharing their real world insights.
Join Network
Hi,
We - Impactiva - Quality Control & Quality Assurance Services - are a 3rd party quality services organisation...
We are planning to automate our Global Talent Acquisition function...
We are looking for suitable vendors who can supply the same...
If interested,please contact me @

--
Srinath
From India, Madras
Hi
We provide cloud based talent acquisition or recruitment softwares which are cheaper proven, and can automate all the functions of your recruitment team.
The details can be available in atachment here -https://drive.google.com/file/d/0B35H0wBU7vdEZUs3WEQ0ZEZPNEk/edit?usp=sharing
Thanks
From India, Chennai
Hi Srinath,
I suggest you can take a look at the blog HR Automation Tips before you go in for automating your HR Functions.
I give below the link for your immediate reference:
Are you ready to automate? | HR Automation Tips
Hope you would find this useful...
Regards,
Apjaykay
From India, Madras
This discussion thread is closed. If you want to continue this discussion or have a follow up question,
please post it on the network
.
Add the url of this thread if you want to cite this discussion.