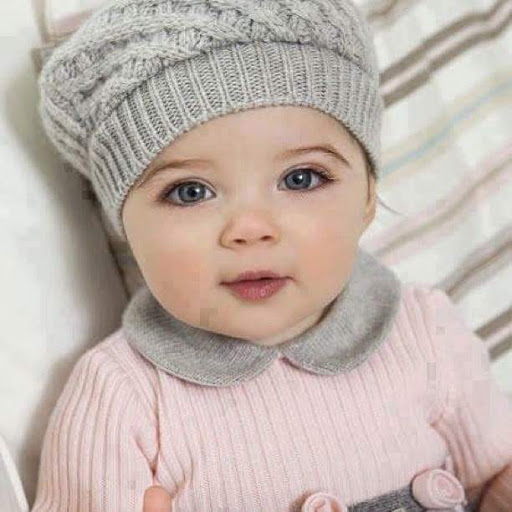 Cite.Co
is a repository of information created by your industry peers and experienced seniors sharing their experience and insights.
Join Us and help by adding your inputs. Contributions From Other Members Follow Below...
Dear Seniors,
I was worked in a consultancy for 7 months and now I had shifted to a company. Here there is no PF and Pension deducted since we are less in number. I want to know whether am I eligible to withdraw my PF and Pension in Whole sum.
And kindly say how much amount could I get as PF and Pension, If Basic+DA is rs.3210

Hi Priya,
your Basic + DA - Rs. 3210
PF- Employee Contribution - 12%
PF- Employer Contribution - 12% (3.67% PF+ 8.33% Pension) + 1.61% (Including Admn, EDLI & EDLI Admn Cahrges)
Pension - 8.33%
Total Month of work - 7
So Calculation -
PF - 3210*12%+3.67% =385+118 = 503
PENSION - 3210*8.33% =267
Total Amt = 503+267=770*(7month) = 5393
Final Amt you will get around - 5393 & you are able to withdraw your amt after filling Form 19 (PF) & form 10C (Pension Scheme)
Abhay

Dear Seniors,
Greetings., I have received my Provident fund only and not the Pension amount, and the PF too on a lesser amount. When I approached my previous employer they are saying that I was worked only for 7 months and though I can claim only 6 months PF amount and Since they have calculated my exp as 6 months I am not eligible for claiming Pension in this case.
Now my question is whether Am I eligible to claim Pension amount for which I have worked?
Plz ans my query, I am under frustration on this regards.
Thanks and Regards,
Priya T

Hi Priya,
Have you filled Form 10C (Pension Withdrawal Form) along with Form 19 (PF Withdrawal Form).
i- If not please fill and need to submit PF office as soon as.
ii- if yes than contact to PF office for getting status of the same.
You are eligible to get Claim against Employee Pension Scheme (EPS).
No need to worry about in this regards
Abhay



U can withdraw pension amount also if ur service is of more than 6 months shyamal
This discussion thread is closed. If you want to continue this discussion or have a follow up question,
please post it on the network
.
Add the url of this thread if you want to cite this discussion.