PRIME SPONSOR
-
FACTOHR
- Payroll Software with GPS Enabled Attendance, Travel, Performance Management, HRMS.
Explore Features
Self-Management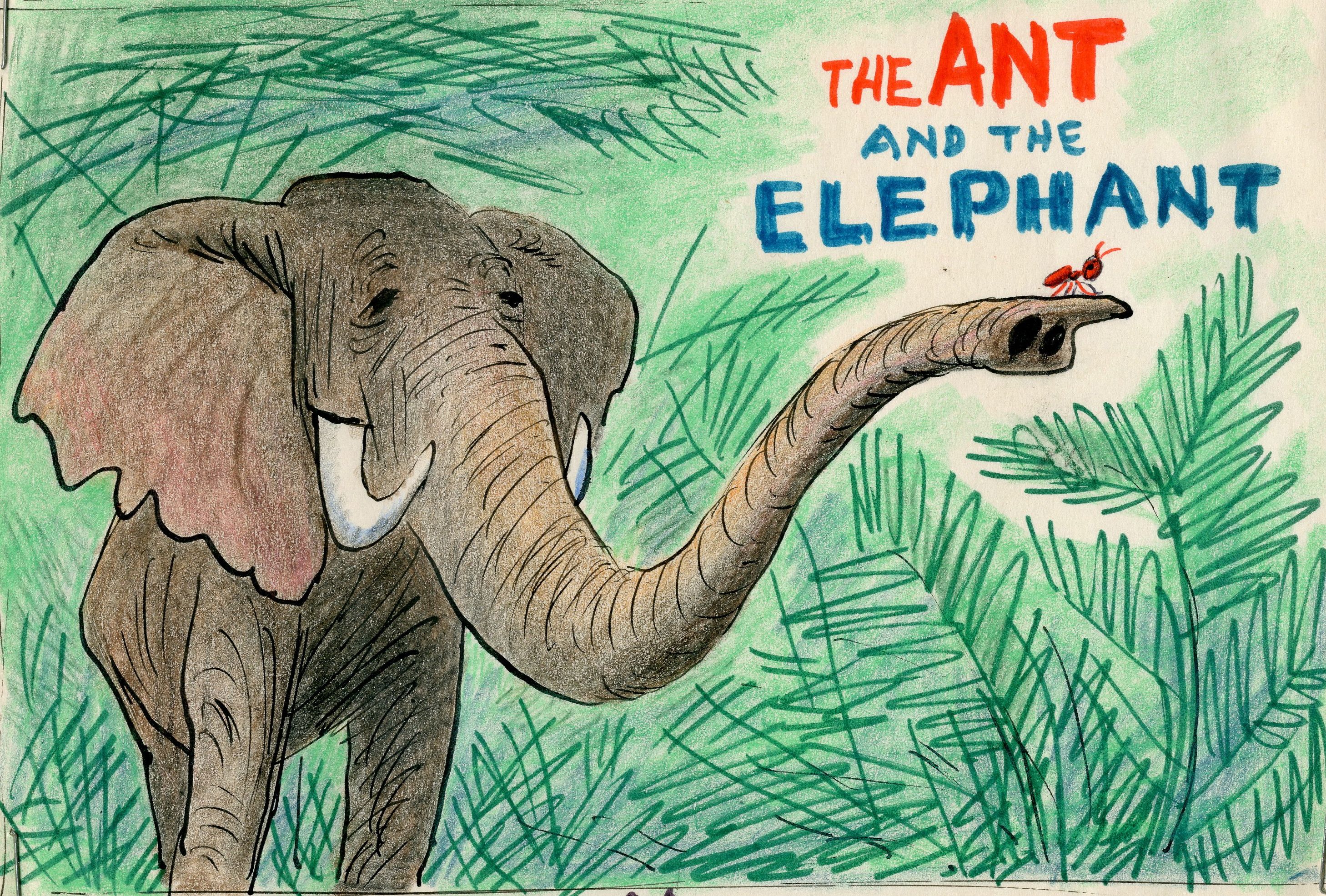 Ant & Elephant
Imagine you were having a meal of ants for dinner.How many would you need to kill to make a decent meal? Heaps and heaps no doubt.
Instead if you were to have elephant for dinner,how many would you need to kill? Just one would do.
Activities that occupy our time are like elephants and ants. Elephants are high pay-off activities,ants low pay-off.
Yet so many of us occupy our time busily stomping on ants rather than hunting elephant. Why? Because at the end of the day we feel we have achieved most by ant stomping.-ďlook at all the things I Ďhave done today!Ē
Unfortunately the combined Ďant killí sustenance value is meager indeed.Yet when I hunt elephant I can feel cheated because bagging one elephant may be all I have achieved that day-but the sustenance value is immense.
Elephant hunting,then,is the focus on RESULTS rather than ACTIVITY; when you hunt elephants you stop being busy and start being productive. It is the key to putting first things first.
Self Management means planning your use of time for productive work and minimizing the unproductive ones. Remember,to be paid more for what you do,you need to first do more than what you are paid to do.
************************************************** *******
AVS
Cite.Co
is a repository of information created by your industry peers and experienced seniors sharing their experience and insights.
Join Us and help by adding your inputs. Contributions From Other Members Follow Below...
PRIME SPONSOR
-
TALENTEDGE
"Interactive Anywhere Learning". Executive courses from top reputed institutes like IIM, XLRI, MICA.
View Courses