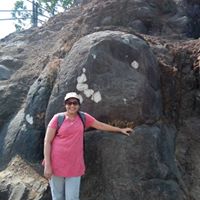 Hello Every One,
I did PGDM in HR and presently I am working as Assistant Manager HR. I want to go for a law degree. There were some suggestions by my seniors like- Annamalai' B.G.L., (Bachelor in General laws) course through correspondence, a certificate course from symboisis or 6 month diploma of cyber law.I am bit confused as should I go for proper law degree or some diploma course.Please suggest me which course should I opt?
Regards,
Deepti.
From India, Mumbai
Dear Deepti, You can also prefer DBA (Doctorate in Business Administration)with HR specialiation, which is related to your existing profile. Regards Meenakshi
From India, Thana
This discussion thread is closed. If you want to continue this discussion or have a follow up question,
please post it on the network
.
Add the url of this thread if you want to cite this discussion.