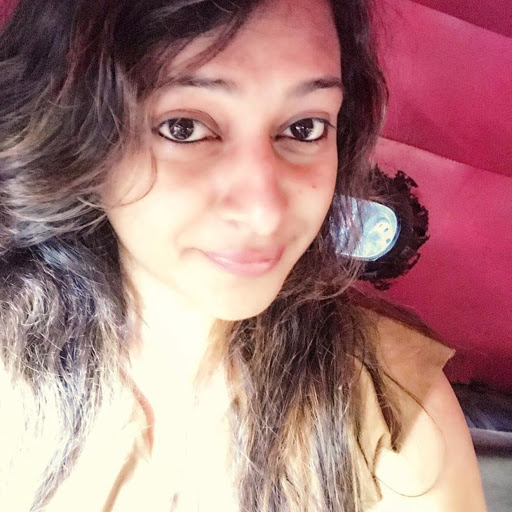 Cite.Co
is a repository of information and resources created by industry seniors and experts sharing their real world insights.
Join Network
Dear All,
I am looking for manual job & not the clerical or computer related job. This is not for me but someone else. Can anyone help me for getting this kind of job. Any requirement for Floor management.
Pls do inform so that the further discussions can be done...
Kindly inform me if any such kind of vacany arises in your organisation. Would really appreciate if I get from anyon's refernce.
Thank You
Regards,
Khyati

Dear All, If you need jobs in middle east contact. regards, Syed Arif Manager - Recruitment. Victory resource management group.
Sayed Arif, Could u pls give your contact details, then can discuss with you. Atleast Your email id & Contact no. if possible. Regards, Khyati Shah
This discussion thread is closed. If you want to continue this discussion or have a follow up question,
please post it on the network
.
Add the url of this thread if you want to cite this discussion.