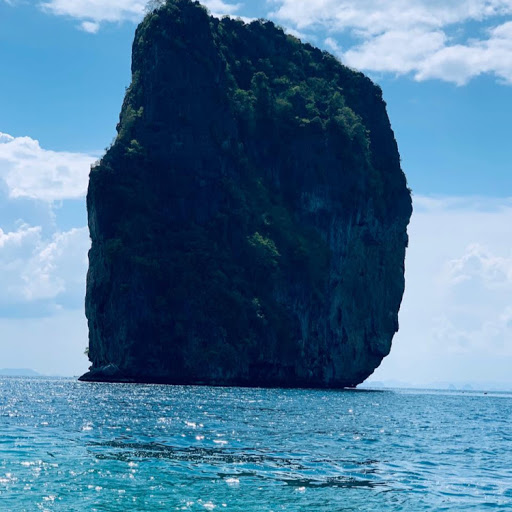 Cite.Co
is a repository of information and resources created by industry seniors and experts sharing their real world insights.
Join Network
Can anybody help me with some article or presentation on the problem solving techniques?
From India, Mumbai
use total quality management tools like suggestion bopxes, discussion circles, forums for quality/ waste minimisation, brainstorming. morphological forced techniques, idea generation, network diagrams, there are more than 100 tools for generating ideas.
a good book guess the name is "100 methods of TQM" by sage publications, author- gopal kanji
surya
From India, Delhi
This discussion thread is closed. If you want to continue this discussion or have a follow up question,
please post it on the network
.
Add the url of this thread if you want to cite this discussion.