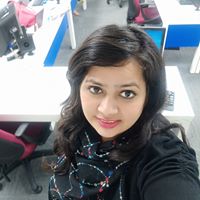 Cite.Co
is a repository of information and resources created by industry seniors and experts sharing their real world insights.
Join Network
Hi dipti and neeraj
For survive in construction industry you have to buy a book of contract labour and Building and other construction work act(BOCW). and pay some attention like minimum wages act of that particular area, child labour act, and get the knowledge of statutory compliance to some extent like PF, worksmen compensation act, esi.
Thanks and regards
Abhijeet kumar
From India, Delhi
I am consultant looking for business in construction industry. we provide manpower services. Thanks and Regards, Nidhi Sharma
From India, Mumbai
This discussion thread is closed. If you want to continue this discussion or have a follow up question,
please post it on the network
.
Add the url of this thread if you want to cite this discussion.