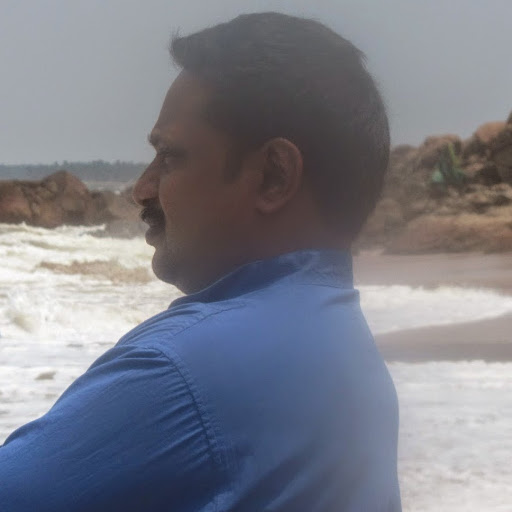 Cite.Co
is a repository of information and resources created by industry seniors and experts sharing their real world insights.
Join Network
Nice Question for Debate .
My Opinion :
Safety Officer is responsible for Accidents because :
His appointment itself for the purpose of effective implementation of
safety system having goal of zero accident.
Regards,
Abhay
From India, Mumbai
Dear abhay,
Safety is responsiblity of every one, so it will be wrong to say that for any accident safety officer is responsible.He cannot be present everywhere so it is equally responsiblity of job incharge also to ensure the job they are supervising is safe or not.
Regards,
Hansa
From India, Udaipur
Dear All
As per my understanding safety pro can be an overall custodian of any activity related to safety in the plant. No doubt in that. But directly he is not at all responsible or accountable for any ms-happenings/incidents inside the plant.
Can you just point out any event/news in which a Safety person go beyond bars related to any industrial incidents.
Regards,
Dipil Kumar V
From India
Dipilji , Hansaji Thanx .
my views :
1. S.O. is ambassador of Organization for safety related matter
2. Root Cause of any accident is Poor Safety Mnagement System
3.Effective implementation of safety management system (SMS) is primary responsibility of SO (In case of any hurdle in effective implementation , as per law he can direct reports to top most authority for adequate action.)

4.If SO fails to observe his duties as per SMS then there are chances of accidents
Regards,
Abhay
From India, Mumbai
Hi...
As per my view, Safety officer gives direction to organization for effective implementation of safety system which ensures Zero accident... If this systems are not implemented because of N no of reasons which are beyond the control of Safety officer, then how one can make safety officer responsible for the accident...Yes definately he shall be accountable for any mishappening in organization..
Regards
Krunal
From India, Mumbai
Dear Friends,

I was watching all those postings "why or why not safety officer is responsible for any accidents"?

On a debate very many questions arise:

If the industry is safe only the safety officer can claim all the credit, or the entire employees from top to bottom.

Where there is no safety officer who is responsible for accidents ?

My doubt again - Safety officer is responsible for accident or accident prevention ?

Accidents are caused. By removing the causes accidents are prevented we learn.

Now, who is responsible for removing the causes ?

There is no accident having a single cause. Or for an accident there may be very many causes. Some are interrelated. For each cause there may be owners and in some cases joint owners. In that case responsibility is shared by every owner of those causes.

In accident prevention unless an accident investigation proves willful negligence on an individual no one can be branded responsible for that accident.

Like every other profession a safety officer is also responsible for satisfactorily discharging his assigned duties. If he failed to discharge his duties and that resulted in a particular accident; of course he only is responsible for that accident and otherwise his responsibility is equal to every one else in the organization.

Regards,

Kesava Pillai
From India, Kollam
Dear Sir
Do you heard any case in which Safety Professionals get arrest against Accident. If so please share your experience with us.
As per factories Act all the reportable accidents to be reported to factory inspectorate by Factory Manager withing stipulated time. Suppose such an accident not reported and later came to know by factory inspector. In this situation a Safety Pro will be blamed? What all can went wrong in such a situation?
Regards,
Dipil Kumar V
From India
It is the responsibility of safety officer to inform factory inspector. And if factory inspector comes to know laten on both factory manager as well as safety officer will be in deep problem.Safety office has to inform actory inspector with in 4 hrs of fatal incident along with Magistrate, Police, nereast relative of deceased & ESI commissioner(if applicable).
From India, Ahmedabad
This discussion thread is closed. If you want to continue this discussion or have a follow up question,
please post it on the network
.
Add the url of this thread if you want to cite this discussion.