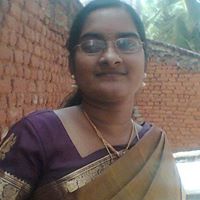 Cite.Co
is a repository of information and resources created by industry seniors and experts sharing their real world insights.
Join Network
Hai, I'm MBA-HR, working as a H R Executive. ......Hope I'l gain good knowledge by fruitful interaction with all CiteHR family members
I heartily welcome you all in our CiteHR family.
We are pleased that you have selected our knowledge base professional place-CiteHR for your career advancement, to learn and to share your knowledge and experience. I am sure you will get wholehearted support and guidance from all the members, Moderators/ Administrator.
Best of Luck

This discussion thread is closed. If you want to continue this discussion or have a follow up question,
please post it on the network
.
Add the url of this thread if you want to cite this discussion.