Hi All, We have our registered office in Mumbai and now we are shifting our office to Noida. We belong to the Media industry.
Needs your inputs for what all needs to be taken care of in terms of the S&E act.
From India, Pune
PROFESSIONALS AND BUSINESSES PARTICIPATING IN DISCUSSION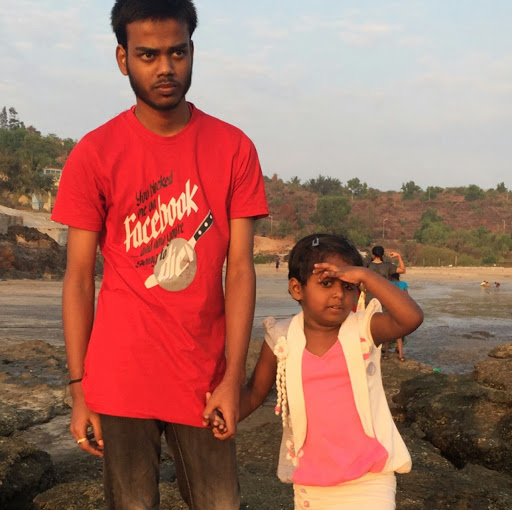 Chandrakant
Provident Fund, Esic, Professional Tax, Contract
chandrakant

3
Dear Manish, We can take care of it, but we need some important details ? so if its possible for you to contact me on 9820592842 Regards Chandrakant
From India, New Delhi
Hi Chandrakant I am working in a software company in Noida.Can you provide me with the noida shops and establishments act. Regards, Deepika
From India, Delhi
chandrakant

3
Dear Deepika, The SHop Estt. Act is same for all the region, so exact what you want under the shop & est. Regards Chandrakant 9820592842 ( PF , ESI, Contract Labour & Other Labour Law Consultant)
From India, New Delhi
Hi Chandrakant,
I am doing a project on following laws:-
UP Shops and establishments act.
Maternity benefit act
Payment of gratuity act
EPF and Misc. Provisions act.
Under the project i am not just studying the law as such but at the same time looking for some exceptions,FAQs,some special judgements,Best practices pertaining to these laws.If you have any information that can be of any use to me ,then please send it to me.
Regards,
Deepika
From India, Delhi
suresh.bhutani

1
Hi Deepika, Have got some data in relation to registration under the shops & establishment Act in Noida. Regards Suresh
getbhavesh

1
We are a manufacturing company registered under the Shops and Establishment Act having our Head Office in Mumbai.
Can anyone please let me know about the most basic/cumpulsory/important laws regarding health & safety procedures for Office?
Thanks & Regards,
Bhavesh B Agrawal
(getbhavesh@gmail.com)
From India, Mumbai
Dear Friends,
I just wanted to check out that if a company is just into trading business with HO and Godown at two different premises then is it nessecary for registration under factory act obligatory for HO. in addition to this I would like to know that if our HO is registered under factory act. is it nesecery to get our HO Registered under UP Shops and Establishment Act also. Is it Obligatory?
Looking for Your Guidance, Its urgent please give your views.
Regards,
Saurabh :(
From India, Surat
hi i want to about Shop & Establishment Act For Noida and how we can ragister for that and how many formalities are fulfilled up for that thanks Rahul Kush
Hi, i need the forms to apply for shops and establishment for our office in noida can any body help from where i get these aditya
From India, New Delhi
Community Support and Knowledge-base on business, career and organisational prospects and issues -
Register and Log In
to CiteHR and post your query, download formats and be part of a fostered community of professionals.