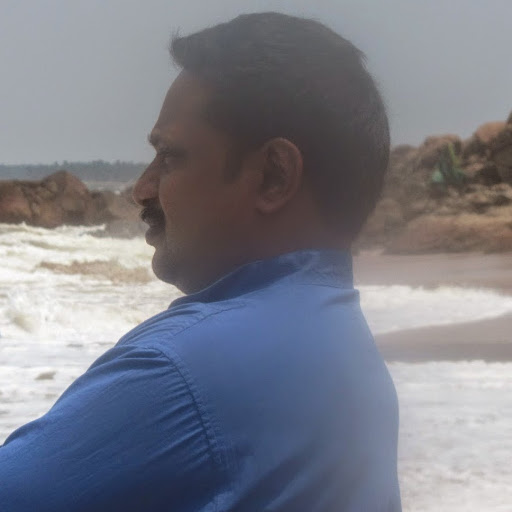 Cite.Co
is a repository of information and resources created by industry seniors and experts sharing their real world insights.
Join Network
Hi all. Can U Plz Let me know how to headhunt from JobPortals Regards Tejas
From China
Dear All,
Two of my friends are starting a HR Consulting company into resourcing and HR consulting. They have big plans and are quite intelligent and I am sure this is a goood opportunity for HR folks to get into a meaty role. They have already tapped business and I am sure this will be a big time assignment. They are on the lookout for good recruiters and also folks with goood consulting background. Anyone interested can call me on 09820997098 or

Thx
Rajesh
Hey Tejas,
I just wanted to know if I got you right. You mean sourcing profiles from the job portals rite? Now that comes with a bit of practise. And when you keep doing it you will know the basics. Whatever your search mandate be, try breaking it in to small parts. Like if you need someone for Event Management then you need to think about "Direct marketing", "Roadshows", Interactive marketing!! the reason is because these search mandates will only work the way the candidates have put their search nodes! You need to think from their shoes and then try hitting the right search word. Otherwise what will happen is If i search for event management then the site would throw me profiles containing C, C++ :-)
I hope you got a bit of an idea..
take care pal,
Sunil


Hi All,
I am yugandhar from Naukri.com,Hyderabad.
I have been hearing this topic since a long time.
Using a portal is as easy as you use Google.But the more refined keywords you use will make a difference in the results which bounce.
So be very specific with all the options in Portal search page.
try to explore all the options before u go for a search.
So all have the best search.
Regards
Yugandhar
9000977024
Naukri.com

From India, Hyderabad
Dear Tejas,
To head hunt for your company the job is simple.Make a list of competitors of your company.If you want to search a specific comapny say for example from infosys type the company name in double cords"infosys" and then go for skill wise ,for example if you want java developers or a asp.net develpers type the skill and so on
First of all make a list of direct competitors that is the basic in head hunting.
See also whether the salary range of your competitor match with your budget.
Happy head hunting
Regards,
Suresh M.G
From United Arab Emirates, Dubai
This discussion thread is closed. If you want to continue this discussion or have a follow up question,
please post it on the network
.
Add the url of this thread if you want to cite this discussion.