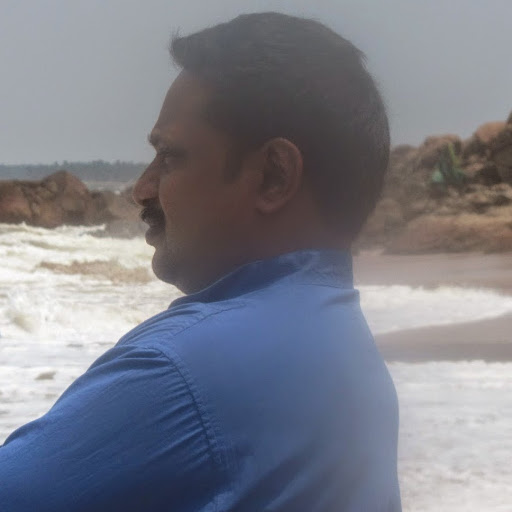 Cite.Co
is a repository of information and resources created by industry seniors and experts sharing their real world insights.
Join Network
i Guys,
i need some help,
i joind a company back in 2004 and then 4 months later i left, and due to some family problems, i told my employer i could not come. He then told me if i were to leave i would have to send my passport so he could cancel my visa otherwise he would have to report me missing and then i would be ban from dubai for 2 years, is that ture, and then what happens after 2 years can i re-apply for another job without any problems or worries of a life ban or anything else.
thanx

dude... dont send your passport in any case... i'm workin as a pro n can check your details if your visa is still valid.. one thing is they cannot renew ur visa if ur not in UAE. let me know if u have ur labourcard number. i'll check 4 ya
Dear Pro,
Welcome to our forum.We were also searching for a person like you who can clarify the doubts to Labour Laws in UAE
Is there any fees to lift the automatic ban.If he has completed
2 years of service,NOC from current employer nor available.
less than one year of service but NOC not available.
I have seen in MOL website that a fee called one year ban lifting fees is vailable,whether this is applicable to employees without NOC.
Suresh M.G

Dear Jatin (hope this is your name),
Appreciate you come on board the Cite HR UAE forum where we regularly interact. Please look for the mails from Sajid and Mujeeba and join the interactive communication sections.
Thank you once again for your visit.
Regards,
Ramesh Menon

thanx jatinvk, no i dont have a labour card no. and i didn't send my passport. Do you work in the immigration department in dubai, i have a friend who is getting me the details about my previous visa. that is if i have a ban or no.
do you have a dubai contact no. i could call you on, that is if you can help me.
BTW i have gone to dubuai in 2004 and then left in the last month of that year and my visa was valid till i think october 2007 i justed wanted to know based on my situation what ban will be applied to me and when does that ban exactly take affect as soon as the visa gets over in 2007 or as soon as i leave the country or as soon as the employer infoms me as missing.
thanx
Peter

hi suresh...
i work as a pro for my company & know bout the labour & immigraton affairs....
about the ban & threatning from the sponsors mostly depends upon your labour contract signed initially for processing your labour card.. see most of the stuff avl online in their websites & outdated & vague. you can post me incase u cannot find a way out. would be glad to help u'll out.
And by the way my name is Jatin.
tc

Hi, i too work in uae, i think you must have sent your pp to your employer(if you trust) so that the visa can be cancelled,your employer was correct and he made you aware that he might file absconding, in that case you can not come to dxb in any case,i dont know how jatin missed this as a pro if you are out of dxb for more than 6 months u r visa will be invalid,i think it is too late now and your employer must have filed abs,better contact u r company and check the status,they will clear you this is of my knowledge,some times we do like this we will get the pp and cancel the visa when the pp holder is in india.
rgds
sam

Dear sam,
Nice to hear from you, but to ask you one question .. how can u report a employee absconding if he's outside country ??? which means you have authourized him a leave & that person has not come back.... my dear absconding means " the employee is working with some other sponsor under your visa, without your knowledge" which is illegal according to labour law...
well you are correct that the residence visa will be invalid if a person resides outside U.A.E for more than six months... but in that case the sponsor can only cancel their visa & not report absconding...
Regards
TC

Dear Jatin,
According to our company we are filing abs to the workers who are granted leave for 1 month and the person is not reporting to work,we will wait for 10-15 days then we will file abs even he is in india or any other country b coz we are in immigratio ctrl,can you plz give your mobile no so that i can call you when you are free.
rgds
sam

Hi Jatin!
I am new to this forum.
Its really good that we have a Public Relation Officer her to guide us.
Well my quest is;
1.) Do an employer have rights to terminate its employee b4 the probation period, if yes what shud be the situtation in that case.
2.) What is the process of ban in companies here, is it possible to lift the ban in any case.

This discussion thread is closed. If you want to continue this discussion or have a follow up question,
please post it on the network
.
Add the url of this thread if you want to cite this discussion.