Annie1
Sales Trainer , Service Quality Trainer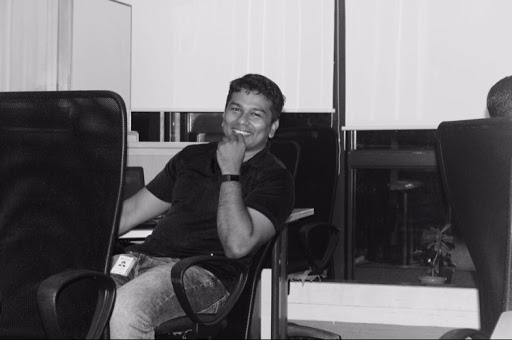 Cite.Co
is a repository of information and resources created by industry seniors and experts sharing their real world insights.
Join Network
hi oindrila.. how r u? Do u have any knowledge about these games... I would like to implement that from an HRs point of view .... what do u think?
hi rohini.. it is very important to know in which sector r u working.. office quotes vary from one to one.... regards aranyak..
Hai Annie, Nice post.We all should do such games at our work places also. I was looking Team building and leadership activities. I hope this will be usefull for me. Thanks & Regards, Prathima.
Hi all, Hope these two file will give you an idea on various games during training. Thanks Rajeev head-Training Archies ltd
Hey Annie,
Thanks a lot for the wonderful PPT. Since last week I am trying to find some training games over the internet.....do you have any ppt's with refreshing teasers as well.. or can u suggest 1??
Thanks & Regards,
Nitin

Hi Annie, thoes training games are really intersting and thanx to all above posting by all.. these are really helpful!!!:lol:
Hi, May be this can be used as an Ice Breaker
hi to all...
Can any body suggest me with some types of Games to be played during the induction program....
I think this will motivate the new entrant...
What u think? plz post if u have any idea regarding that?
regards
Aranyak Bhattacharya.

This discussion thread is closed. If you want to continue this discussion or have a follow up question,
please post it on the network
.
Add the url of this thread if you want to cite this discussion.