PROFESSIONALS AND BUSINESSES PARTICIPATING IN DISCUSSION


Annie1
Sales Trainer , Service Quality Trainer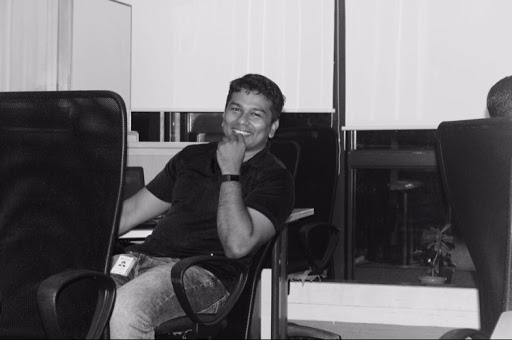 hi oindrila.. how r u? Do u have any knowledge about these games... I would like to implement that from an HRs point of view .... what do u think?
From India, Thana
hi rohini.. it is very important to know in which sector r u working.. office quotes vary from one to one.... regards aranyak..
From India, Thana
Hai Annie, Nice post.We all should do such games at our work places also. I was looking Team building and leadership activities. I hope this will be usefull for me. Thanks & Regards, Prathima.
From India, Hyderabad
Rajeev Saini

62
Hi all, Hope these two file will give you an idea on various games during training. Thanks Rajeev head-Training Archies ltd
From India, Delhi
Training & HR Games
From India, Madras
Hi Annie, thoes training games are really intersting and thanx to all above posting by all.. these are really helpful!!!:lol:
From India, New Delhi
Hi, May be this can be used as an Ice Breaker
hi to all...
Can any body suggest me with some types of Games to be played during the induction program....
I think this will motivate the new entrant...
What u think? plz post if u have any idea regarding that?
regards
Aranyak Bhattacharya.
From India, Thana
If you are knowledgeable about any fact, resource or experience related to this topic - please add your views.