Dear All, Can anyone suggest me a Slogan and Logo for the subject " Save Environment"? Thanks Deepti S:confused:
Hello Deepti, 1. What is the purpose of this logo and slogan ? 2. What are you willing to spend ?
Go Green
Save trees & save enviornment
Think Green & Live green
Thank God men cannot fly, and lay waste the sky as well as the earth. ~Henry David Thoreau
There's so much pollution in the air now that if it weren't for our lungs there'd be no place to put it all. ~Robert Orben
Modern technology Owes ecology An apology.
Because we don't think about future generations, they will never forget us.
We never know the worth of water till the well is dry.
They kill good trees to put out bad newspapers. ~James G. Watt
I am the earth. You are the earth. The Earth is dying. You and I are murderers. ~Ymber Delecto
Economic advance is not the same thing as human progress.
Why do people give each other flowers? To celebrate various important occasions, they're killing living creatures? Why restrict it to plants? "Sweetheart, let's make up. Have this deceased squirrel."
Take care of the earth and she will take care of you.
We say we love flowers, yet we pluck them. We say we love trees, yet we cut them down. And people still wonder why some are afraid when told they are loved.
Every day is Earth Day.
Man maketh a death which Nature never made.
Waste is a tax on the whole people.
When the soil disappears, the soul disappears.
In an underdeveloped country, don't drink the water; in a developed country, don't breathe the air.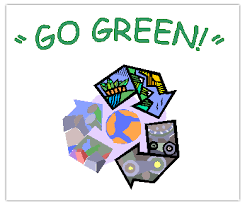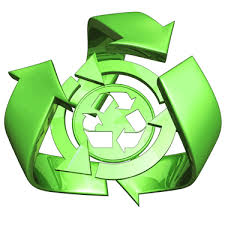 Found This Useful?

+

Vote Up This Via Google.
Why Vote? User validation is extremely important for good content to prosper.
Disclaimer: This network and the advice provided in good faith by our members only facilitates as a direction towards the actions necessary. The advice should be validated by proper consultation with a certified professional. The network or the members providing advice cannot be held liable for any consequences, under any circumstances.